Colour Your City is dedicated to transforming urban space with colour.
VISION
Colour Your City envisions a world where colour is used consciously and imaginatively to enrich the built environment and elevate wellbeing.
We see colour as a key element of urban design and placemaking, which can be utilised to help harmonise space, foster creative cities, and connect citizens, space and community.
Colour Your City believes in dynamic, playful, interactive and intriguing urban space.
Colour Your City works with city makers and shapers internationally, using the power of colour to improve urban spaces.
We are a specialist agency based in London, with a global network of catalysts. Our team helps provide strategic advice, consultancy and artistic production at each stage of the urban design and placemaking process.
We study the psychology of colour in urban spaces, and interpret how it can be used effectively in urban design and placemaking, to create cities that are better for us.
Colour Your City works with local authorities, placemaking agencies, architects, urban planners, developers, community groups and cultural institutions to provide colour consultancy, produce inspiring spatial solutions and site-specific transformations, deliver creative placemaking and research the impact of colour in the built environment.
Why cities?
With global populations increasingly concentrated in cities and urban areas, there is a real need to ensure that these urban environments are as conducive to life and well-being as possible. Cities are complex networks, 'multi-authored' habitats, in need of constant renewal and care. At regular intervals we need to re-evaluate how the built environment is serving the needs of its communities and enhancing vitality.
Why colour?
Colour impacts everything we do. It is a very powerful tool of language, expression, communication and connection. Everyone 'gets' colour on some level, making it an accessible and potent tool.
Colour's versatility in application and approach, also makes it an ideal vehicle for civic participation. This participative action can be used to support the long-term interests of human activity in an area. Through coming together to add colour – in a myriad of ways – we can spark and create new creative possibilities for the area, foster a sense of local pride, improve communication and social cohesion.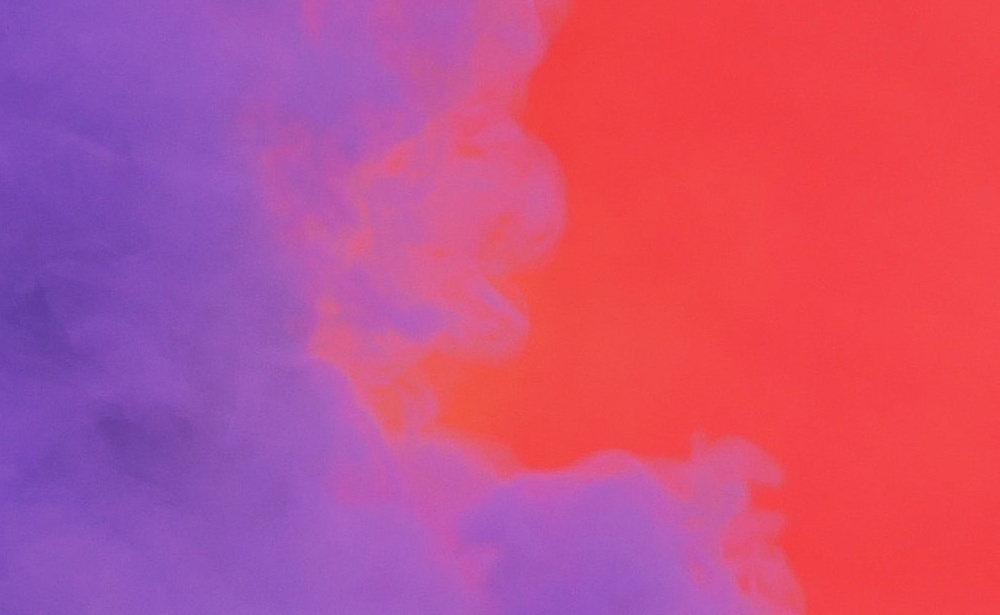 Chromatic studies

Strategic colour advice

Inspiring spatial solutions
We believe in the power of colour, and deliver evidence-based insights to help our clients radically improve urban habitats.
We study colour culture and the psychology of colour in urban spaces, and interpret how it can be used effectively in urban design and placemaking to create cities with more enriching and healthy environments.
Workshops

Civic engagement

Participatory artworks
We use colour to explore culture, place, history and identity.
Our workshops are creative, playful and engaging, whilst seeking to understand real needs and create collaborative solutions.
Workshops can include multimedia storytelling and using technologies such as augmented reality to reimagine space.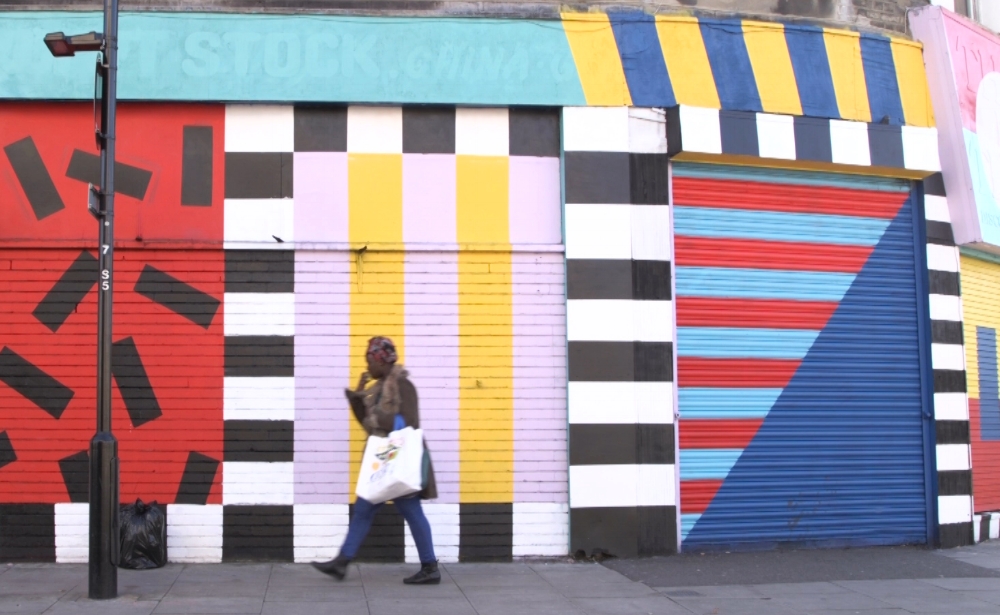 Site-specific public art

Live art PROGRAMMING

Interactive installations
Through site-specific collaborations with a stable of colour-centric artists we directly transform space.
We offer end-to-end delivery from initial spatial assessment to conceptual development, artist curation, commissioning, multidisciplinary team building, public engagement, final delivery and impact studies.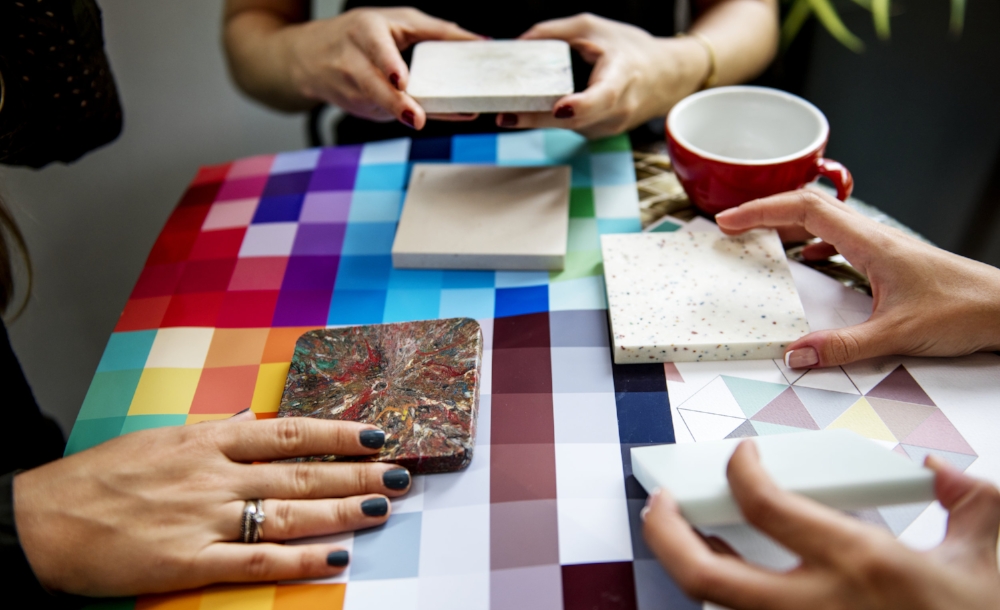 Proprietary studies

Commissioned research

Colour Chat: AN open dialogue
We explore colour as a tool of urban transformation. Physical, sensorial and aesthetic change within the cityscape, and also how the use of colour can impact social change, creativity and engagement.
Our Colour Chat series is part of our open dialogue with professionals and citizens, so far taking place in several countries.
#ColourChat is an open dialogue about colour in the built environment.
Engaging with urban design professionals and citizens about the role of colour is central to Colour Your City.
We delve deep into multi-hued conversations that explore the impact and potential of colour, and gather valuable information into its potential to create better cities. We use these insights to deliver effective spatial solutions and placemaking activities.
You are invited to participate in a digital version of #ColourChat and share your responses to a series of thought-provoking questions.
ART WORXX
A new multi-disciplinary arts programme.
ART WORXX brings together artists from across disciplines to transform space and maximise its creative potential, facilitate collaboration, artist development, creative skill sharing, and provide participatory opportunities for artistic expression, with a programme of events, workshops and talks. ART WORXX is a roving programme, designed to migrate from space to space.
LAUNCH
The inaugural chapter began at The Cause, a temporary DIY space which celebrates dance music culture, London nightlife, independent business and positive mental health. The Cause is based in a former car mechanics depot in Tottenham, North London. The meanwhile site has evolved into a thriving ecosystem of independent business and community radio station Threads.
The launch on Friday 24 May 2019 saw the official unveiling of a redesign of Room2, known as The Garage. The blackbox space got an injection of colour, led by artist and architect Antonis Papamichael, and prop maker / stylist Holly Nolan. The launch event explored the neon city, the enduring appeal of retrowave, and clubs being portals to other worlds.
Colour Your City linked up with The OS Community and Train Journey Music to provide a full spectrum sonic experience. Blending visual and sonic art, the event featured the unveiling of Room 2 from Antonis Papamicheal and Holly Nolan, alongside an exhibition of work from Hannah Iheoma Place, Greg Abbott, Tree Carr and Wumzum. There was also live art, a workshop, open mic and digital art immersion, alongside DJs from all collectives and True Color playing a genre-crossing voyage into the night.
Our thanks to Maneki Collective for many of the photographs.

If you'd like to work with us, or join our network please get in touch.
To stay up-to-date with the latest news and announcements, subscribe to our mailing list.